Lovegrove Mediation
ONE COUPLE, ONE MEDIATOR, WORKING TOGETHER TOWARDS A RESOLUTION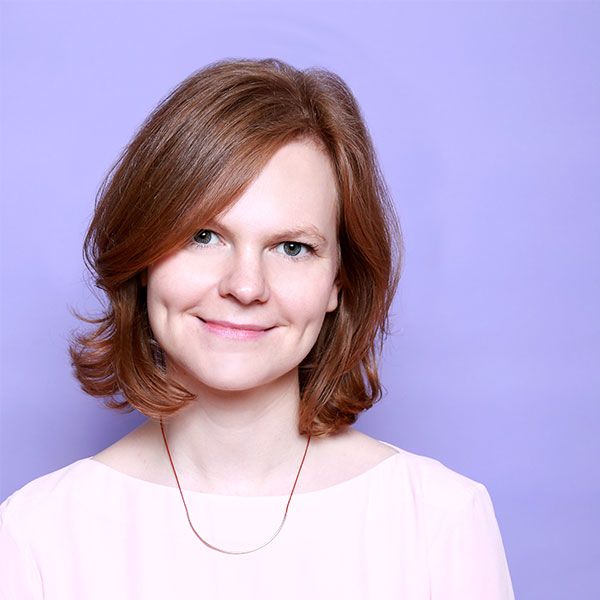 Kate offers a unique skill-set as a FMC Accredited mediator with a background in law and psychotherapy training.
Kate is a specialist legal, divorce and co-parenting mediator. Mediation is for divorcing couples and separated parents who seek help with the practical, financial and child arrangements, and wish to use a 'no blame' process.
Kate was a former family lawyer for many years. Her previous experience as a solicitor helps clients in mediation to understand their options after separation and learn about the divorce process.
Kate helps clients navigate a way forward after a relationship breakdown and is described as having an empathic and engaging manner with clients.
Kate is a Bristol-based family mediator and is offering an Online Mediation Service at this time.
Limited appointments are available on Mondays and Fridays.
Lovegrove Mediation is a private practice based in Clifton, Bristol and does not offer legal aid for Mediation.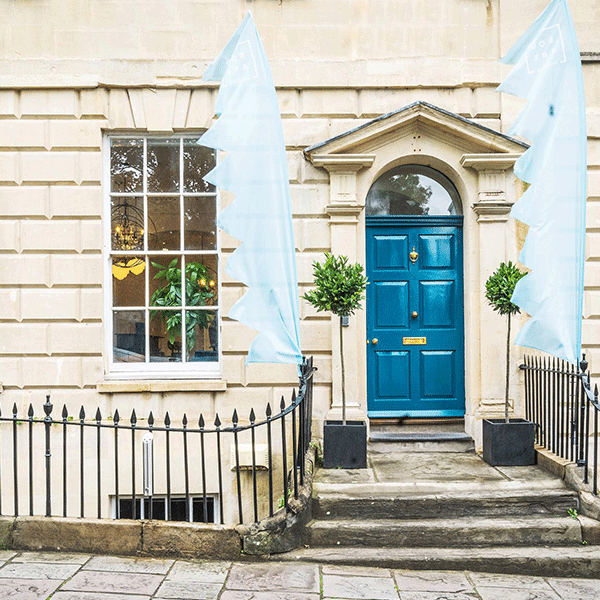 Book your free, no obligation, telephone call today.
Or you can book a 1 hour individual consultation or MIAM with me. The fee is £150.
"Thank you for all your hard work, diligence and kindness in preparation for and the work during our mediation sessions. You were so understanding, calm and patient during the sessions."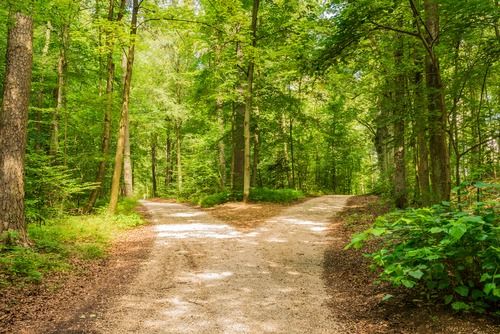 When you read about Mediation, for the most part, you will read how beneficial it can be for you and your family, but we wanted to look at the disadvantages or rather differences between mediation and the standard process of resolution of divorce or dispute in the...
read more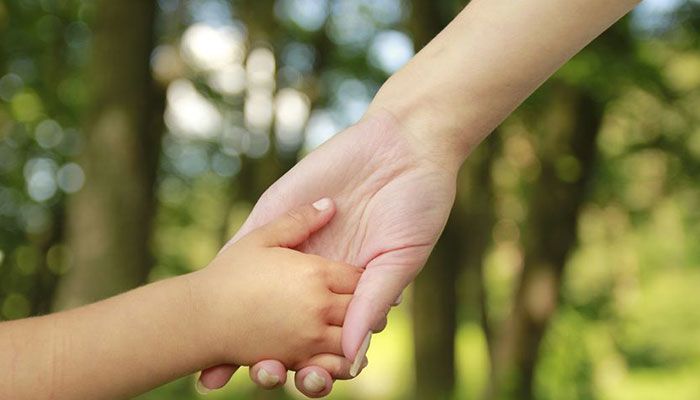 Making the decision to manage you and your partner's differences out of the court isn't always an easy decision to make. Settling a separation, divorce or dispute in the court is a process with clearly defined milestones. However, Mediation is a service offered to...
read more
BRISTOL
17-18 Berkeley Square,
Clifton, Bristol BS8 1HB