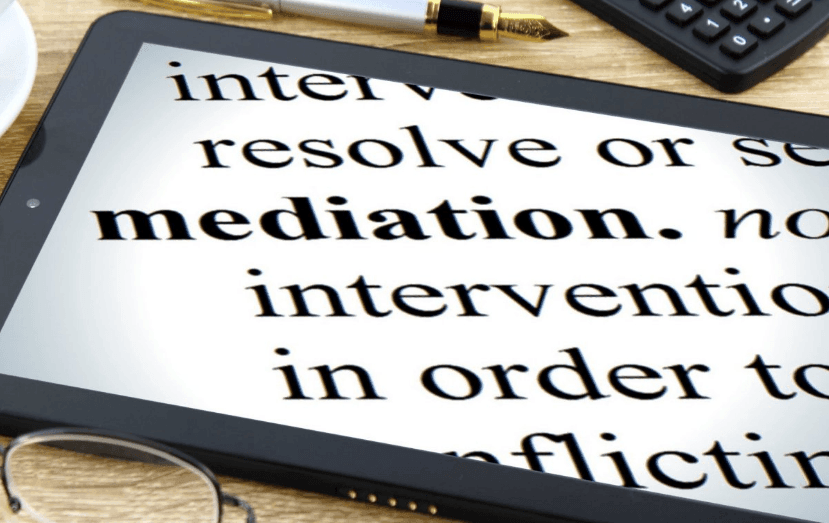 What does a family mediator do? The mediator's role is help a separated couple reach a mutual decision. The mediator facilitates discussion, explores solutions and helps a couple find a workable settlement.

There are two types of mediators. Consider whether you see a lawyer-mediator (i.e. legally trained) or a non-lawyer mediator (i.e. a therapeutic mediator).

Consider whether to use one mediator, or two mediators. Co-mediation is often helpful for a complex dispute; in this scenario it is common to have one mediator from a legal background and the other mediator from a counselling background.

There are two models of family mediation: traditional family mediation which involves the mediator alone and lawyers are not present. This is cheaper and can last between 1 and 2 hours. The commercial model involves lawyers in the same room. The latter will be more expensive and could take half a day or longer.

What topics can we discuss? Mediation can cover a broad range of subjects to include: divorce, division of assets, child maintenance, spousal maintenance, pensions, contact and custody of the children, interim living arrangements, family pets and more.

What are the main features of mediation? It is a voluntary and confidential process. Mediation often takes place with everyone in the same room. Sometimes, it is more appropriate for each client to be in a separate room, and the mediator goes between the rooms (known as shuttle mediation).

Do I have to settle? No. The decision ultimately lies with you and your spouse/partner.

If we agree something in mediation, is it legally binding? No, the mediator sets out the proposal in a document known as a 'Memorandum of Understanding'. Both clients are encouraged by the mediator to seek independent legal advice to establish whether the proposals are fair and likely to be upheld by the court, and if it is in their best interests. The lawyer drafts a document known as a 'consent order', which is signed by everyone and then sent to court for approval. Once approved by the court, the agreement is legally binding.
If you would like to find out more about family mediation feel free to telephone me on 07510 711453 or contact me via my contact page. I am a specialist lawyer-mediator and offer appointments in Clifton, Bristol.